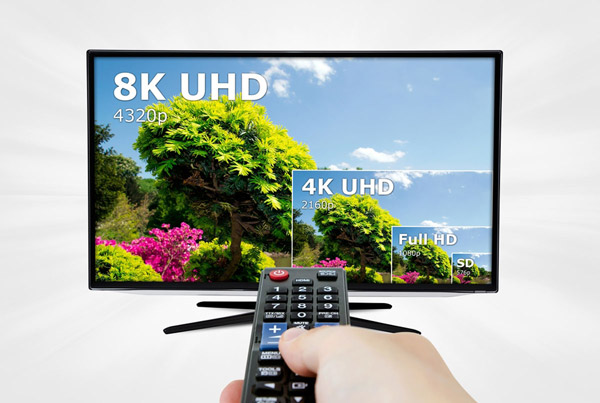 As a Custom Installer, it's common knowledge that the source does not provide the voltage and current for its own digital output. This is instead provided by the display's HDMI® input. What installers probably do not know is that 4K, 4:4:4 color and HDR has now changed how TV manufacturers are making their displays.
To provide 4K, 4:4:4 color and HDR, display manufacturers have to cut corners and stay competitively priced. To provide this technology at a lower cost, manufacturers reduced the number of display side power supplies. In addition, there is less power provided and only enough to go about two meters to your source using a passive cable.
If your install is somewhere between 5 meters to 20 meters and you are using an active HDMI® cable powered by the display, you will not have a picture!
What do you do?
Read More