Integrator Dallas Dingle of Supercalibrations replaces Sony Qualia 004 with new $60,000 VPL VW5000ES 4K laser projector, plus complete 4K ecosystem, and … Wow!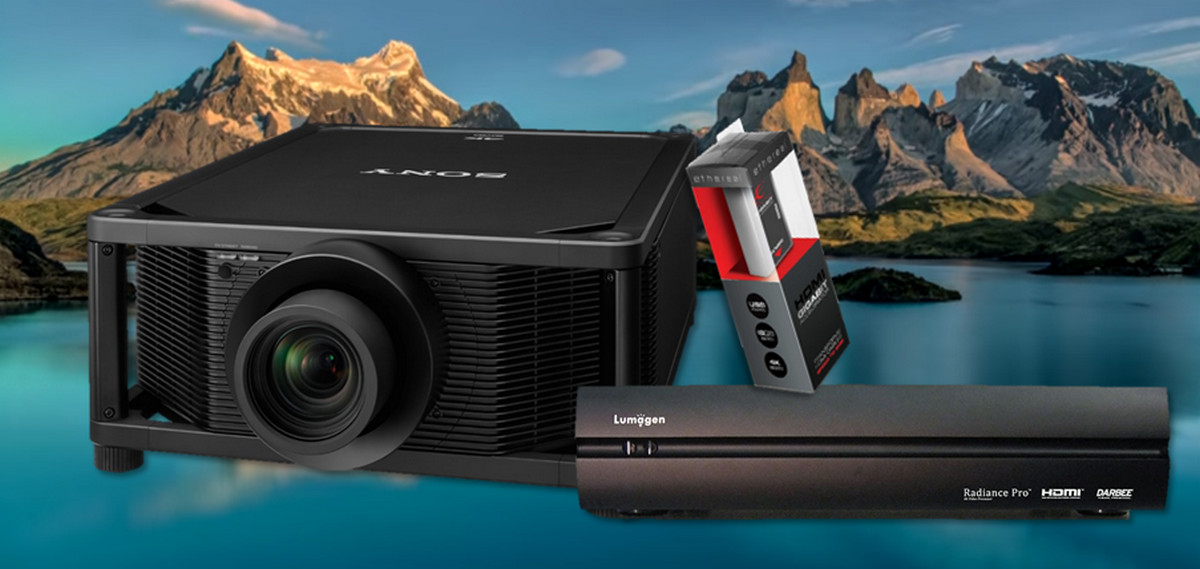 Dallas Dingle – May 20, 2016
I always get excited when Sony introduces a new flagship projector, the latest being the VPL VW5000ES, a 5,000-lumen 4K laser-based super projector.
I awaited this unit just as eagerly as I did earlier top-of-the-line designs from the venerable electronics giant — the VPH G90U CRT-based model sometimes referred to as "projector of the gods" and more recently the Qualia 004, the first in a long line of 1920 x 1080 SXRD projectors from Sony.
On this occasion, one of our favorite clients called to request a replacement bulb for an 004 we installed in 2005.
Considering Sony had just introduced their new 4K-capable VW5000ES, I suggested updating the projector instead of replacing the $3000 Xenon bulb in his now-elderly 004.
Read More