Jeff Boccaccio Returns as Featured Speaker for Lunch N' Learn Event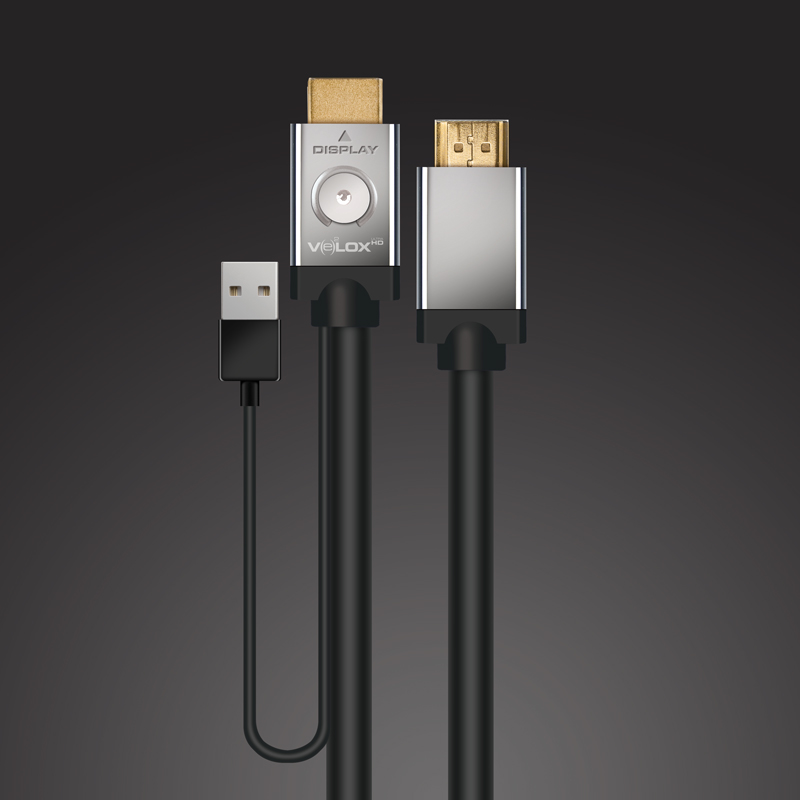 Metra Home Theater Group will be launching a variety of innovative solutions for custom integrators at the 2017 CEDIA Show. New HDMI® electronics, updated HDMI cables, security solutions, and HDMI extender products will be showcased at CEDIA booth #2325, from September 5-9, 2017 in San Diego, CA. Most notably, Metra's premium line of Velox active HDMI cables will be extending their reach for delivering 4K / HDR at 18Gbps - going farther than any other cable manufacturer has ever gone. To see how far they can go, visit Metra Home Theater Group at CEDIA booth #2325 for a live demonstration, as they will be unveiling the new Velox cables on opening day of the show.
Spyclops Surveillance Systems, Metra's line of security cameras and accessories, is expanding their line of NVRs and All-in-One Kits for residential and commercial security solutions. Additional 4-in-1 hybrid technology products will be released, including new bullet cameras that are compatible with the most popular camera technologies. This versatile solution for integrators allows additional cameras to be added to an existing compatible system, without purchasing all new equipment. For all new system installation projects, the fast and easy NVR kits provide everything needed for installation, including 1080p bullet cameras, a multi-channel NVR, pre-terminated Ethernet cables, a pre-installed 1TB hard drive, 15V power supply, USB mouse and quick installation guide. The integrated POE connections allow the network cable to also run power, so that integrators can install the system without needing to run both a power and network cable to each camera. This results in a significantly faster and easier installation, especially in locations with limited accessibility to power distribution. The NVR kit is a closed system (not compatible with other camera models or systems), and is IP66 rated for indoor/outdoor use with IR LED's for night vision and a 3.6mm fixed lens. It is available in 4 or 8 channel options, with or without the pre-installed hard drives.
A wide array of HDMI extender products will also be launched at CEDIA, including HDMI splitter extenders for CAT5e, CAT6 and CAT6A cables, HDMI extenders with IR receivers and emitters, IR wallplates, and HDMI wireless extenders. These new products are simple to setup and will be available in different transmission distances and resolutions, supporting up to 4K at 60Hz HDR. Many have been engineered to work through walls and include a strong anti-interference, by running at 5GHz frequency.
Metra Home Theater Group has consistently been a pioneer in HDMI electronics, leading the industry in developing innovative technology for HDMI diagnostic and repair tools. This year, more than ten new or updated HDMI electronics will be showcased at CEDIA. These problem-solving tools are engineered to tackle the latest challenges of today's custom integrators. With growing issues between HDMI enabled sources and displays, these tools combat the dreaded black screen, error messages and other HDMI related problems CI's face due to EDID, voltage, and more. The latest generation of enhancements include added ventilation and integrated detachable ears to allow the HDMI electronics to be wall mounted or attached to AV racks. HDMI electronics are very sensitive to heat, and after hearing feedback from integrators, Metra has redesigned the chassis for better air flow. This additional ventilation helps prevent issues with overheating, improves the performance of the electronics and extends the life of the product. When paired with Metra's reliable DPL certified cables, custom integrators can rest assured that they will not be called back to the site due to product failures.
CEDIA will also mark the launch of all of Metra's popular and updated HDMI cables, with redesigned features and new technology for the Ethereal MHX and MHY product lines. The Ethereal MHX series cables will now deliver full 4K at 18Gbps for up to 7.5 meters (an increase from 5 meters), offering an even better value for their competitive price point. All of the updated HDMI cables have been certified by DPL Labs and include an audio return channel (ARC) and multi-layer shielding. Integrators will appreciate the new 24K gold plated Grip-Lox connector that secures the cable to the source and display devices, to prevent cables from being accidentally removed. This handy new feature is available on the Ethereal MHY and MHX series cables.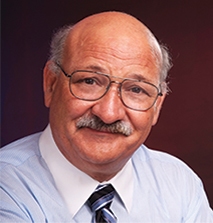 In keeping with Metra's commitment to train and educate customers, Jeff Boccaccio, President of DPL Labs, will be the featured speaker for Metra's 12th annual Lunch N' Learn event. The training session, "Going Long with 18Gigs", is a free event held on September 7th and 8th at Noon at CEDIA booth #2325. Both days will have the same session topic, and Boccaccio will discuss and demonstrate the newest technology for high performance copper HDMI cables, when to use copper versus fiber, and how version 2.1 of HDMI will impact these new products. Due to the high demand for training resources on these topics, reservations have been filled and both sessions will be standing room only.
To schedule a press meeting at CEDIA, please contact Theresa Zimmerman at (386) 839-9187 ext. 2384 or theresaz@metrahometheater.com. Connect with Metra Home Theater Group on Facebook, Twitter and LinkedIn to stay up to date on the latest news. For more information, visit Metra Home Theater Group online at MetraHomeTheater.com.