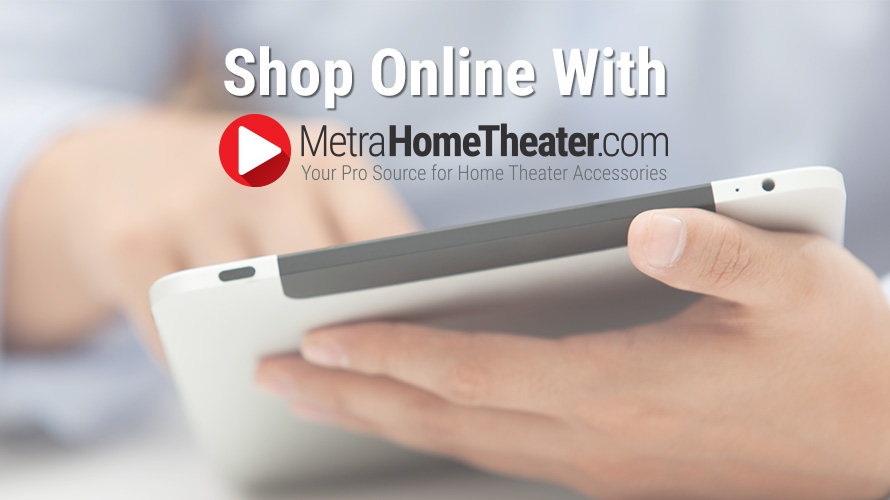 The Internet has revolutionized the way we shop. Because of the numerous advantages and benefits, more and more people prefer buying things online. One year ago, we launched the new and improved Metra Home Theater Group website, which offers our complete product lineup available for dealer or distributor purchase online. It's been a huge benefit for our customers, but not everyone is aware of all of the online store features. Below are our top reasons for dealers and distributors to shop the online store: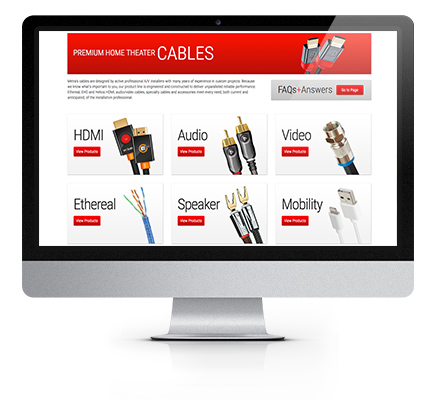 Convenience to Buy Anytime, Anywhere.
This is by far the best reason to shop online. No need to worry about getting back to your office to browse through a catalog to place an order with a sales rep during business hours. Our office is open online 24/7. Order whenever and wherever it is convenient for you. The new Metra Home Theater Group website is optimized for ordering from any device; smartphones, tablets or desktop computers.
Dealers can also see inventory levels and choose the most convenient shipping locations for their business.
Read More