In the AV industry, you'll see technology terms and phrases being thrown around from credible, and even non-credible sources. Sure, you've seen them, but do you really understand what these phrases mean and how they could impact your next installation project? Do you know what HDR stands for and why it's different than 4K? Or why 4K is called 4K? Metra Home Theater Group believes knowledge in power, so we've defined five AV industry tech terms we feel every home technology professional, custom integrator and installer needs to know.
Top 5 Trending AV Technology Words You Need to Know:
HDCP 2.2
This references the Intel chipset designed to protect copyrighted digital content from being stolen. This is an upgrade from HDCP 2.0, and is not backwards compatible. You may not be able to have a firmware upgrade to HDCP 2.2. In addition, if your signal path had the HDCP 2.2 chipset anywhere in the line, all devices must have this latest technology for it to work. That includes your soundbar or receiver. They may have HDMI® 2.0 but that doesn't mean they have HDCP 2.2.
What this means to you: Every step in the HDMI (4K) chain must support this new HDCP protocol. It also means (at least in the short run), that there will be some compatibility issues between devices. Fortunately, most of these will be resolved with firmware updates in your devices. If you or your customer are investing in a 4K TV, make sure it has HDCP 2.2 so it is as "future proof" as possible.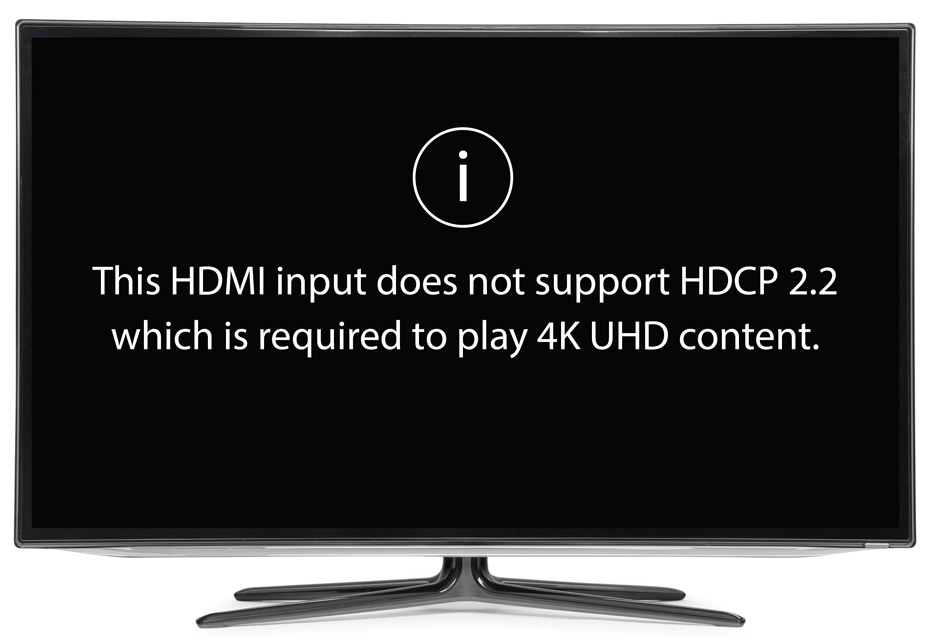 Read More