In the AV industry, you'll see technology terms and phrases being thrown around from credible, and even non-credible sources. Sure, you've seen them, but do you really understand what these phrases mean and how they could impact your next installation project? Do you know what HDR stands for and why it's different than 4K? Or why 4K is called 4K? Metra Home Theater Group believes knowledge in power, so we've defined five AV industry tech terms we feel every home technology professional, custom integrator and installer needs to know.
Top 5 Trending AV Technology Words You Need to Know:
HDCP 2.2
This references the Intel chipset designed to protect copyrighted digital content from being stolen. This is an upgrade from HDCP 2.0, and is not backwards compatible. You may not be able to have a firmware upgrade to HDCP 2.2. In addition, if your signal path had the HDCP 2.2 chipset anywhere in the line, all devices must have this latest technology for it to work. That includes your soundbar or receiver. They may have HDMI® 2.0 but that doesn't mean they have HDCP 2.2.
What this means to you: Every step in the HDMI (4K) chain must support this new HDCP protocol. It also means (at least in the short run), that there will be some compatibility issues between devices. Fortunately, most of these will be resolved with firmware updates in your devices. If you or your customer are investing in a 4K TV, make sure it has HDCP 2.2 so it is as "future proof" as possible.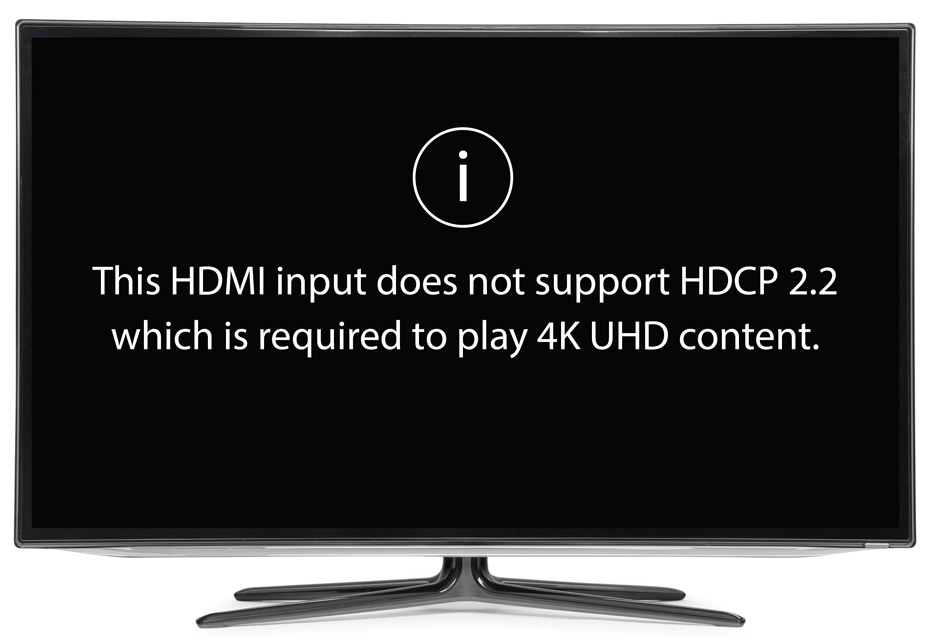 4K/UHD
A term that encompasses several resolution sizes which offer more pixels than regular HDTV (at least 4 times more pixels and thus, the name 4K). The ultimate result of this increased pixel breakdown is a an image clarity that goes well beyond conventional 1080 pixel HD resolution and presents more vibrant, varied and realistic colors as well as much higher frame rates. UHD in turn stands for Ultra High Definition, also referred to as Ultra HD.
What this means to you: 4K (or UHD) is a phrase used to describe a wide range of technology in TVs that are barely better than 1080p to the really outstanding. Simple 4K (again, called UHD), is the most common garden variety of what you'll see. It has the requisite pixel count and refresh rate, however the color gamut only supports 4:2:0, which means only one in every four pixels gets the color information. This means you can operate under the old HDMI 1.4.10 Gbps standard. At best, you will get an anemic looking picture but with very crisp edges. In order to get what you or your customer actually wants from a 4K display, you'll need a color gamut of 4:4:4, where every pixel on the display gets color info. This will push you well beyond the 10 Gbps needed for the interior 4:2:0 color scheme.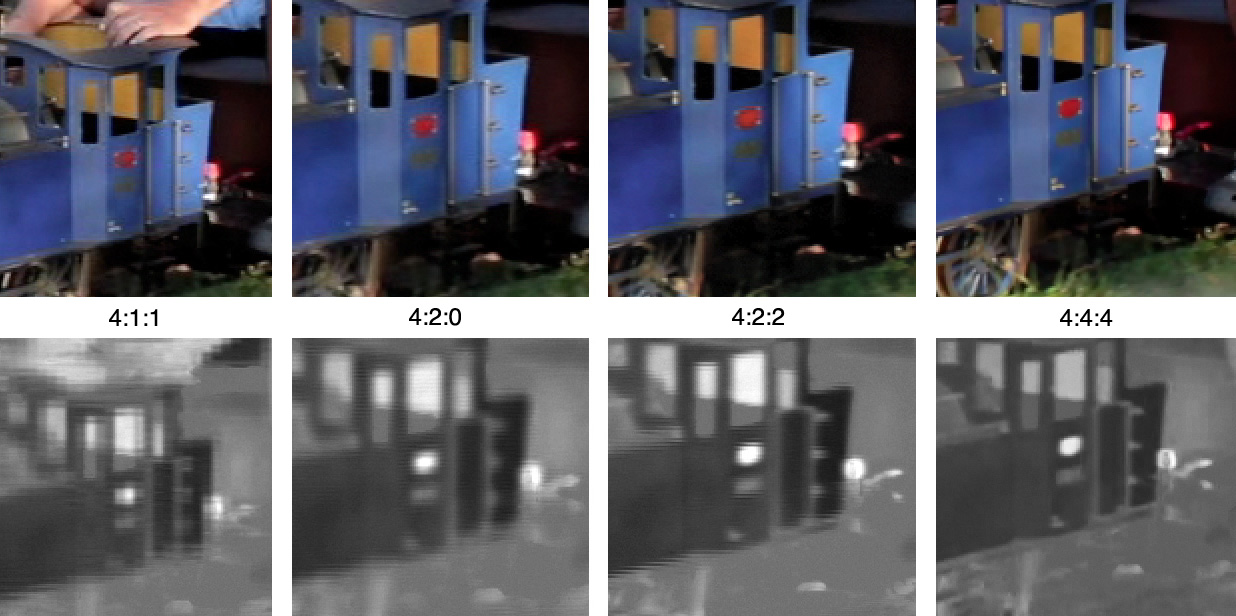 This image shows the difference between four subsampling schemes. Note how similar the color images appear. The lower row shows the resolution of the color information. All four images are from the same High Definition 1920x1080 pixel video frame, reduced to Standard Definition using different codecs. The 4:1:1 image is slightly smaller, since the coded image is in NTSC resolution, 720x480. The others are from PAL resolution images, 720x576. Excerpts enlarged to 200% here, when viewed in full size. (Note that pixel aspect ratios are different in NTSC and PAL, thus both can have 720 pixels per line, and still be 4:3). Photo: By Janke via Wikipedia [https://en.wikipedia.org/wiki/Chroma_subsampling]
High Dynamic Range (HDR)
A technique used in imaging and photography to reproduce a greater dynamic range of luminosity than possible with standard digital imaging or photographic techniques. HDR TVs are getting a lot of hype for their ability to considerably enhance the range of both contrast and color. Colors appear brighter and deeper, and as a result, more realistic. HDR increases the available light output (brightness) and adds a whole lot of new "light level" steps along the way. Shadows and other shading are much more detailed and visible, which adds a 3D effect to the picture. The picture will also appear to have more available colors. HDR does not, however, mean there are more pixels or a higher resolution, it just means that the pixels themselves are better due to a wider range of color and contrast.
What this means to you: Overall, this is the biggest change in picture quality in the past 10 years. It's important to understand why and how HDR is different from other emerging trends.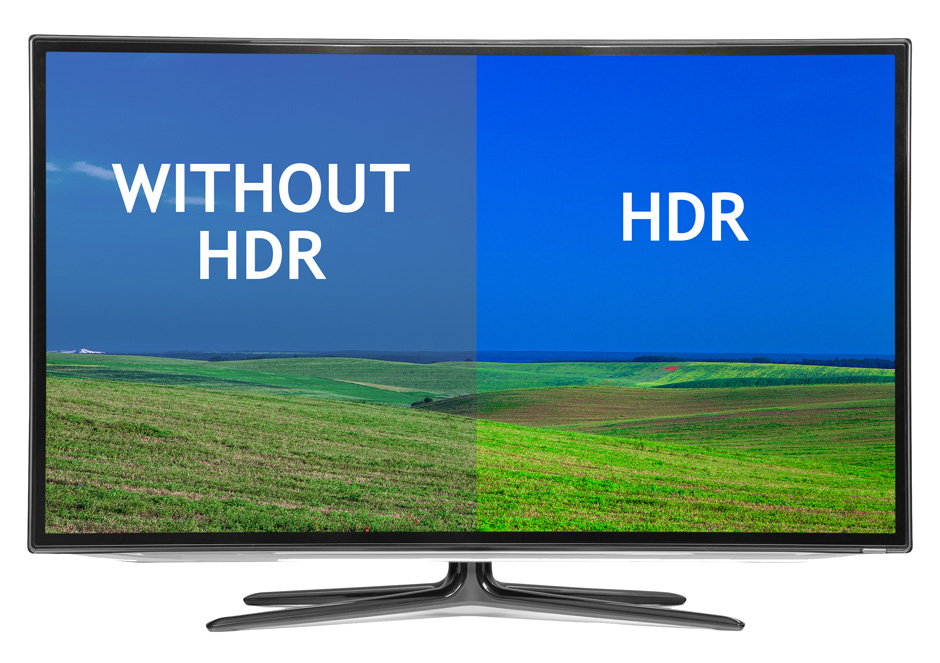 Internet of Things (IoT)
The phrase used to discuss the nontraditional network devices that interact with the physical world in some way through WiFi connection. Examples of nontraditional devices are electrical outlets, home appliances, lights, maps & doorbells. Traditional devices are laptops, printers & smartphones. There is much talk of how new opportunities using IoT can impact our world. An example of IoT in use would be your coffee maker talking to your alarm clock to know when it should start brewing, based on when you'll be waking up. An example of a commercial application of IoT in waste management services would be garbage cans that detect the level of trash and send that info to help optimize trash collection routes.
What this means to you: Installation projects for home technology professionals and custom integrators will have even more devices to setup and connect to a home or commercial network. Look for more and more devices to come WiFi enabled for automation.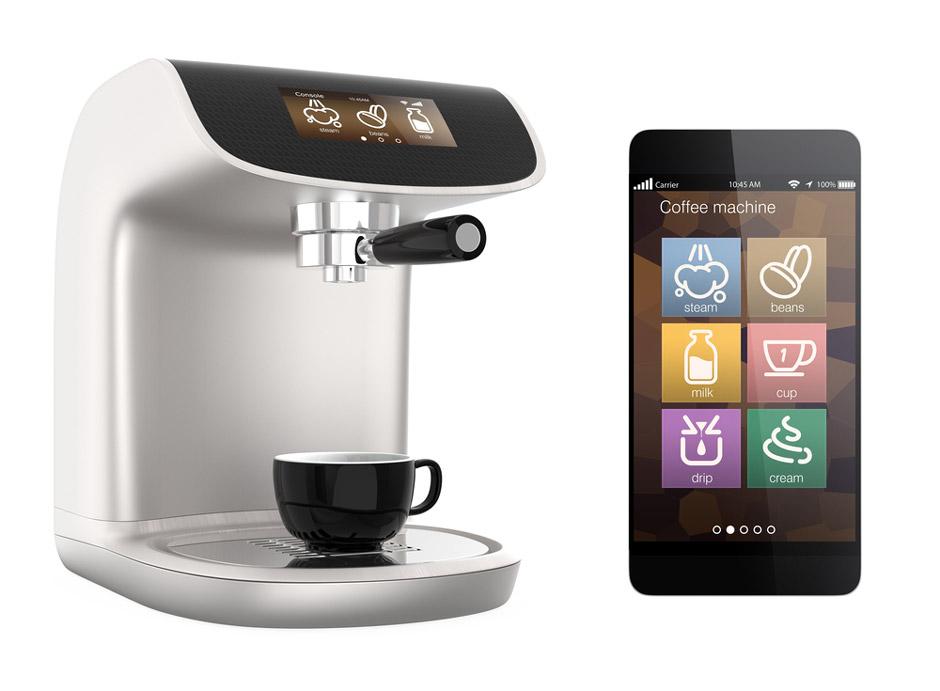 Smart Home
The integration of technology and services through home networking for a better quality of living. Anything that can be integrated into your home network can then be managed remotely. For example, your home's lights can be turned on or off from your smartphone, along with your appliances, security gates or doors, etc. Your thermostat can be set to self-adjust or turn down when it knows you are back home. By connecting all of these devices to your home network, you no longer have to physically be in your home to control them. Furthermore, you can automate tasks, which is called Smart Home Automation. Overall, it can provide convenience, energy efficiency, security and comfort.
What this means to you: Homeowners will need professional installation to setup their smart homes and expect installers to know a wider range of smart home products. Get ready to see more integrations in this growing trend.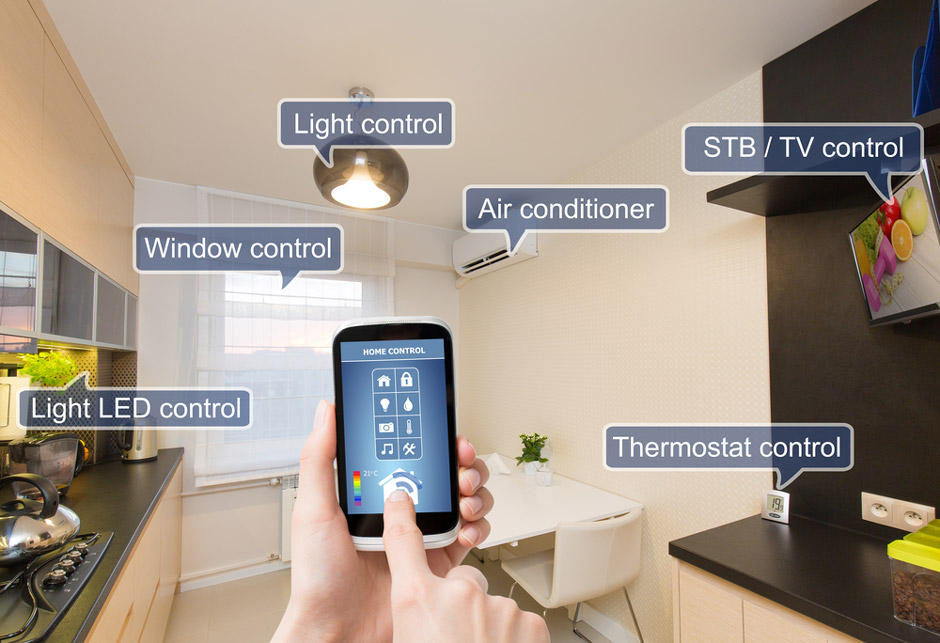 Is there a tech word or phrase you want defined? Do you have more questions regarding this post? Post your question to our Facebook page. Call us to learn about our HDCP2.2/4K products and learn what our technicians have learned in the field on this matter. Dealers can contact us for any questions on this or any technical issue and speak directly with one of our technicians at 1-866-839-9187. Not a customer? Apply to become a Metra dealer today.