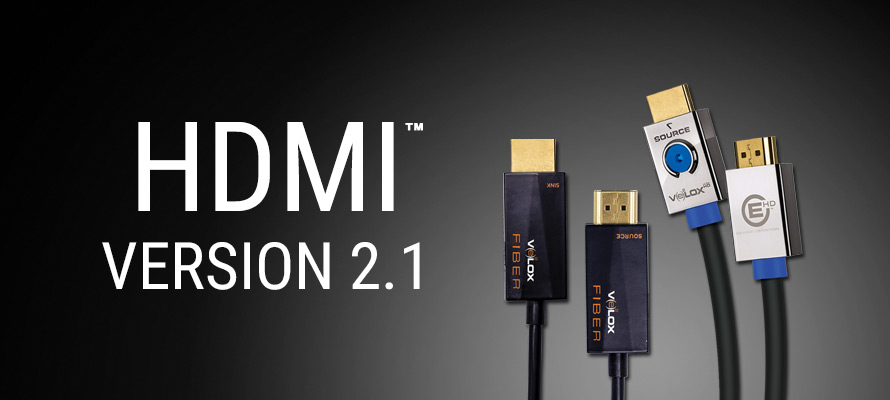 The announcement of HDMI™ 2.1 being released in the near future has raised many questions among custom integrators, and rightly so. As technology changes faster than most of us can even keep up with, changes in HDMI specs could results in outdated accessories or systems.

Since the initial announcement about the jump to 48 Gbps made one day before CES 2017 opened, the final details of this new spec are set to be announced this spring, with products potentially being shipped late 2017 or early 2018. Are you ready for this change? Metra Home Theater Group's Brent McCall takes us through the top questions (and answers) that every integrator is asking about HDMI 2.1.
What does HDMI 2.1 change from the 2.0 version?
From what we know so far, the HDMI terminal will not change but the data rate will increase quite a bit. In a nutshell, it will allow for a much higher bandwidth, from 18Gbps to 48Gbps, in preparation for higher resolutions of content. Specs are still being finalized, so more information should be coming soon.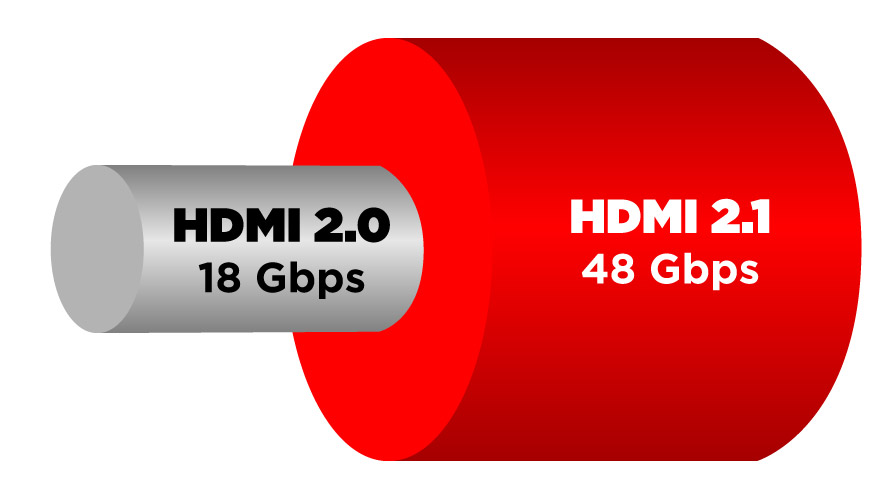 Will there even be a demand for TVs or content that require 48Gbps?
As we've seen with the initial introduction of 4K, if you build it, consumers will buy it, and content choices will adapt accordingly. First comes the hardware, where early adopters will purchase just to have it (an 8K TV!), even if their broadcast or video options are very limited. What happens next is that content choices will continue to expand as more people purchase the new technology. While some broadcast providers, like Comcast, are still struggling to provide 4K, Amazon and Netflix continue to roll out more and more 4K content to their subscribers. Ultimately, HDMI 2.1 is preparing for what we all know will be coming down the line in the future.
Will old cables continue to work? Or will this change require all new HDMI cables?
At this point we believe that while the HDMI terminal will not change in the near future, there will be the introduction of a new class of HDMI cables called Category 3, which will be specifically designed to support the significantly larger bandwidth of HDMI 2.1. Shorter very well built High Speed cables up to 9 feet or less should continue to work.
When will cables that handle 48 Gbps become available?
Metra Home Theater Group had already been working on extended lengths for expanded bandwidth cables when the HDMI 2.1 announcement was released. Our product engineers are always looking to evolve our technology which means we will be able to transition to this new standard quickly.
What about distance limitations by the new data rate? Is there going to be a maximum cable length that can support 48 Gbps?
Moving to the new 48 Gbps standard, we think that the distances supported by copper (passive or active) will be reduced, but they should still meet the needs of most installations. For those requiring longer runs, fiber will continue to be the solution. At this point however, we do not know the maximum distance for 48 Gbps until we know more about the complete spec and transmission method, which has not been released yet. Once it is available, Metra Home Theater Group will continue to work with DPL Labs to test our cables and provide an accurate performance analysis that determines the maximum cable length on the new data rate. However, due to differences in technology, the maximum cable length for 48 Gbps may vary by manufacturer.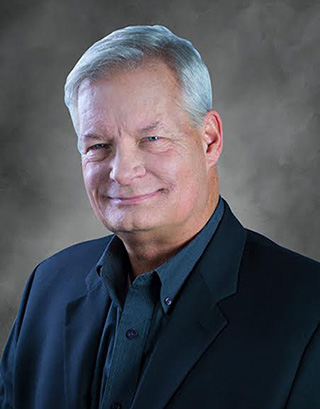 Brent McCall has more than 39 years working in all facets of the A/V industry, on both the retail side and in the field as a Custom Integrator. He's spent the last 18 years as part of the research, development and technical support team for Metra Home Theater Group, with a strong focus on HDMI and its custom installation requirements.