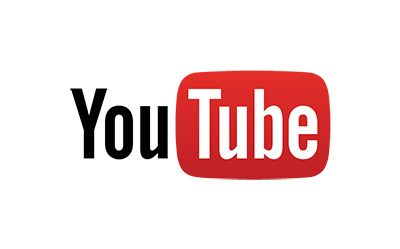 Have you visited our YouTube channel? Metra Home Theater Group uses the channel to educate our customers (current and potential) on the products we provide. YouTube is another great way to feature our best asset – our dedicated staff.
We just wrapped our latest installment of videos and they are uploaded and ready to view at your leisure. Go here to check out the latest videos featuring our own Brent McCall and Miranda Grantham. If this is your first visit to our channel, surf around make sure to view older videos and see why we are #MoreThanProducts.
Please feel free to leave a comment suggesting a topic for our next round of videos we plan on doing to kick off our countdown to CEDIA 2015 in Dallas.