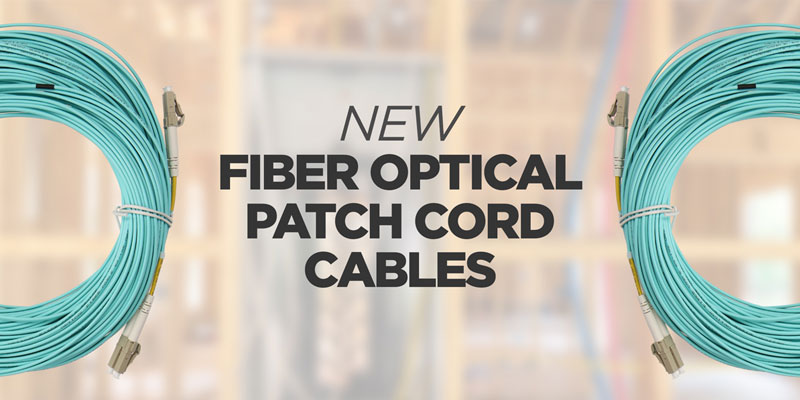 Metra Home Theater Group® (MHTG) is now shipping new LC fiber patch cables in lengths of 50, 75, 100, and 125 feet. These multi-mode OM3 cables feature an OFNR (Optical Fiber, Nonconductive, Riser) jacket rating and have duplex strand configuration. This is a new product category for Metra, which allows their customers to order all of their AV electronics and bulk cables from one trusted manufacturer. The following products are available now at MetraHomeTheater.com:
CS-FPLC050
Length: 50'
CS-FPLC075
Length: 75'
CS-FPLC100
Length: 100'
CS-FPLC125
Length: 125'
About Metra Home Theater Group
Metra Home Theater Group (MHTG), a pioneer in HDMI cable technology, is a division of Metra Electronics, the world leader and "The Installer's Choice" for vehicle installation kits and car audio accessories for more than 70 years. Headquartered in Florida, MHTG's brands include Ethereal Home Theater,Heliosand Spyclops Surveillance Systems. Metra's strong commitment to research and investment into the development of cutting-edge solutions has a history of providing first-to-market solutions for HDMI cables and electronics. Its Velox Active HDMI 30 Meter Cable was recognized as the Top Long-run Copper HDMI Cable at the 2017 CEDIA Expo. Connect with Metra Home Theater Group on Facebook, Twitter, Instagram or LinkedIn. For ordering information and pricing, visit MetraHomeTheater.com or call 386-255-0234.