Metra Home Theater Group®, a leading provider of home theater products and accessories for the integration community, has launched new accessories to complement their popular Spyclops® IP and HD over coax cameras, in addition to new Helios power accessories showcasing at ISE from February 6 – 9, 2018 in Amsterdam, Netherlands. The new accessories include junction boxes and 6-outlet wall-tap surge protectors with USB.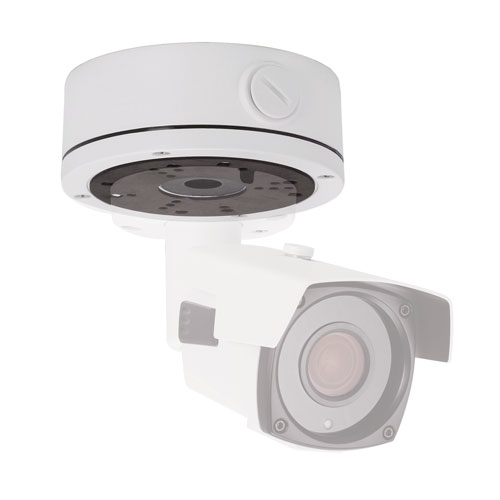 Metra Home Theater Group's new large junction boxes are available in both white and grey, SPY-JB320W and SPY-JB320G, and are designed for use with the Spyclops® standard sized cameras. The smaller junction boxes are also available in white and grey, SPY-JB310W and SPY-JB310G, are designed for use with all mini size Dome & Bullet Spyclops® cameras.
In addition, Metra is offering a new 6-Outlet Wall Tap Surge Protector, AS-P-6WTU, which features 6-outlet surge protected outlets rated for 300 Joules along with 2 USB charging ports which are 3.1A and C/ETL/US listed.
Visit Metra Home Theater Group in stand 1-Q65 at ISE 2018 from February 6 – 9, 2018 in Amsterdam, Netherlands. Connect with Metra Home Theater Group on Facebook or Twitter to stay up to date on the latest news. For more information, visit Metra Home Theater Group online at MetraHomeTheater.com.