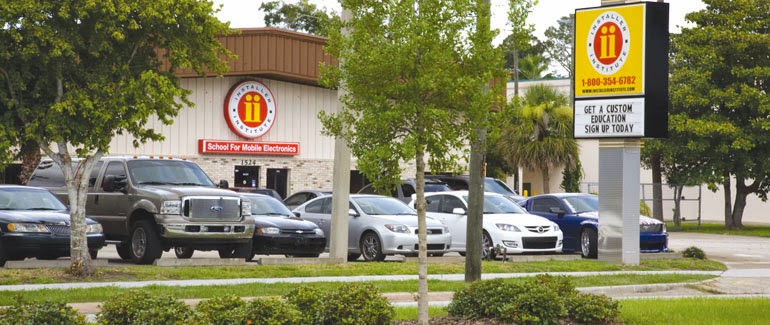 We at Metra Home Theater Group are extremely excited to debut our blog! It will be your primary destination to stay informed on all things Metra Home Theater Group. Providing more than the most innovative and highest quality products to our customers, Metra Home Theater Group delivers the best customer service, the most knowledgeable sales team and industry leading product training for all your custom integration needs.
In this inaugural post, we would like to introduce the Installer Institute located in beautiful Holly Hill, Florida. Long recognized as the leading provider of education for the automotive electronics installation technician, II has also been offering programs for the consumer electronics installation technician looking to advance their skills in the field of custom integration. Whether the goal is to advance your skills and knowledge for a current position or to begin a new career, the Institute has a course tailored to suit your needs at an affordable price. The Installer Institute offers five week basic and advanced programs and a twenty-three week comprehensive program. While primarily tailored for automotive technicians, the Basic Program contains courses available individually that cover basic electronics, relays, subwoofer enclosures, audio system design and components, crossovers, soldering and wiring skills that are directly transferable to CI. The Advanced Program has courses that delve into custom fabrication including working with composites, plastics, upholstery, painting and welding. These skills could be invaluable for those of you working in the high end marine market.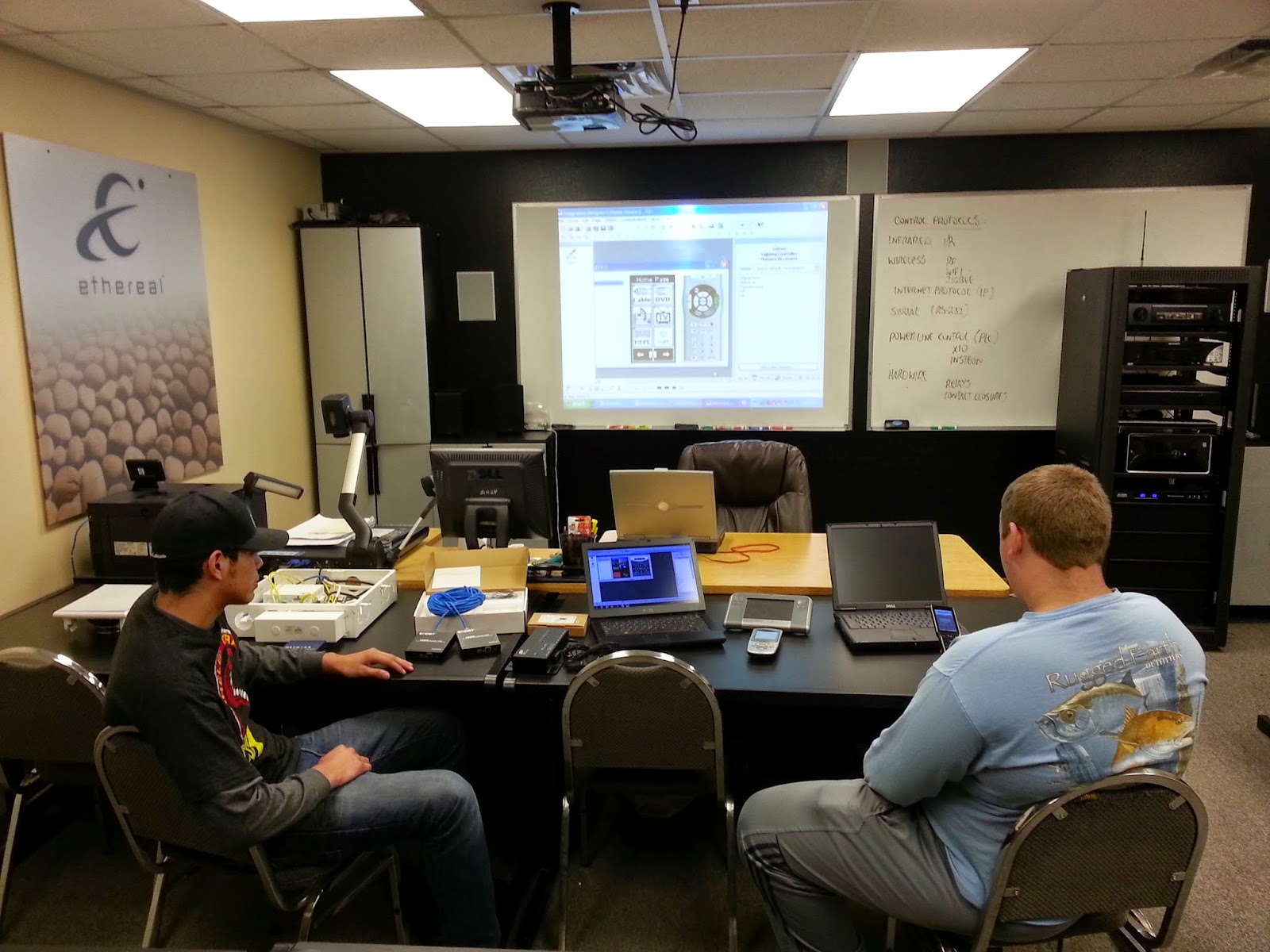 Now, The Installer Institute in partnership with Metra Home Theater Group, also offers the ten day 2015 EHD Training course. This course is designed to provide the entry level installer with the knowledge and skills to begin a career in Custom Integration. The course covers the basics of cabling and termination, distributed audio, home theater and automation. The Institute is a hands-on learning environment taught by industry experts. Custom integrators will receive valuable information to help troubleshoot common issues seen in the field while performing installations of in-wall speakers and volume controls, structured boxes and wall plates and the complete planning, setup, installation and programming of a typical home theater and control system integrating projection screen, lighting, draperies, fans and system devices.
For more information on the Installer Institute please click here.