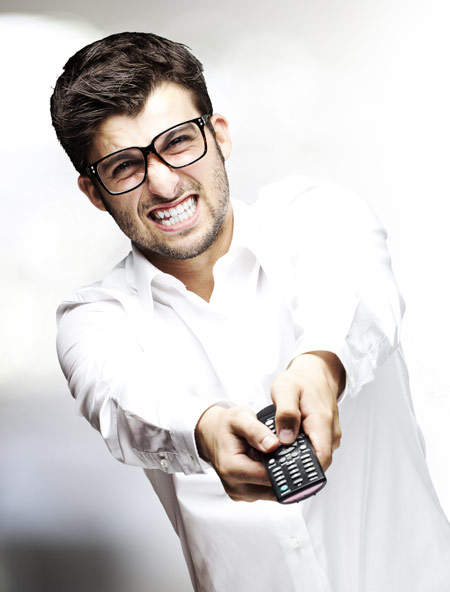 Most likely at some point in your career as a Custom Installer, you've walked into your home theater and turned on the system only to see it is not working properly. Nothing is more frustrating. The question is, where do you start to troubleshoot your home theater issue?
At Metra Home Theater Group, we receive technical support calls weekly from Custom Installers about troubleshooting common home theater problems. In our experience, HDMI® is the cause of most problems and creates a host of issues with entertainment systems.
Here are the two most common problems, causes and recommended solutions from Metra Home Theater Group's technical support team:
Problem: The source or the display may not be set to use compatible signals.
Cause: Cable and satellite boxes are set to use analog connection by default instead of HDMI.
Solution: Simply access each device's menu settings and choose the correct option, which may be listed as HD or HDMI®.
Problem: Improperly connected components.
Cause: If you have a 4K TV and you are not getting a picture, the HDMI signal may not be recognized properly by your connected components. This happens when the HDCP2.2 needed for 4K or the HDCP encryption embedded in the HDMI signal are interfering with the communication between components.
Solution: Follow these steps to fix this problem:
Check cable connections and make sure nothing has slipped out.
Turn everything off and turn everything back on using a different sequence.
If your source has a video resolution output setting menu, it needs to match the native resolution of your TV/video projector.
Connect the different sources directly to the TV bypassing the receiver. If you get picture, the receiver is the culprit.
Still having home theater problems? If you are a Metra Home Theater Group dealer, call to speak with one of our service technicians at 1-866-839-9187. We pride ourselves on providing exceptional technical assistance from top industry experts to our dealers and distributors. Not a customer? Apply to become a Metra dealer today.