In the craziness of returning from Dallas last week - this post was not posted on the blog. We apologize.
Whew! What a whirlwind CEDIA 2105 was in Dallas. It was the best show Metra Home has had to date and it is largely due to the combination of great products and staff. Seriously, our staff is the hardest working staff I know and no other company can touch our products. My co-workers are a great group of people. As I sat in the front desk during the show, I overheard things being said by staff and attendees and I made up a list:
WOW nice booth!
My feet hurt.
Don't lean on the front desk.
Who left coffee on the front desk
Where is my coffee?
My feet hurt.
You sure that is the correct price?
Are you seriously taking an order on a trashcan?
I have not eaten all day
My feet hurt.
I also heard from Attendees the phrase "That's a problem solver right there" after they saw the demo of the M3B. This could explain why this product is flying out of the warehouse. Good problem to have from where I am sitting. The HDM-GA1 was awarded three awards and our first run is all sold out.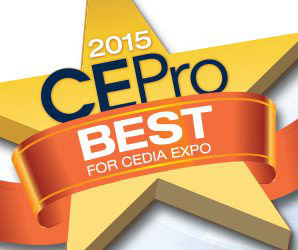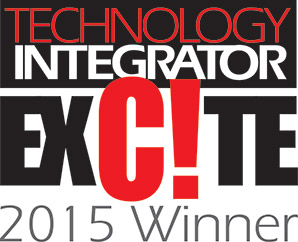 The show never slowed down for us and even though we are home – the pace has continued. Here's to hoping CES is just a wonderful show.