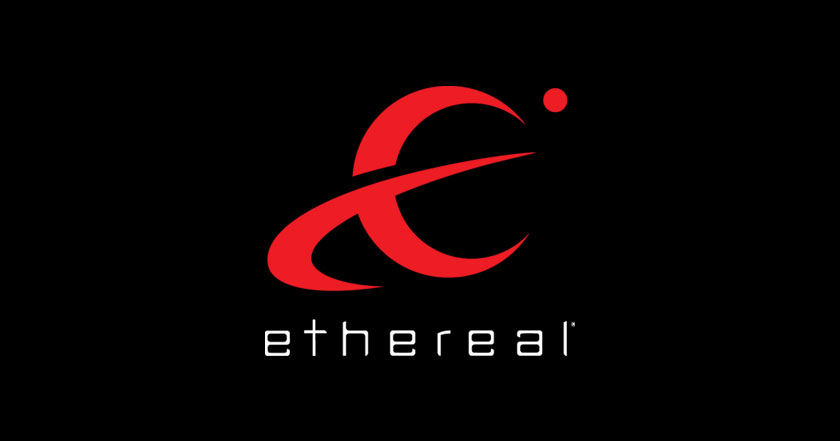 Holly Hill, Fla. – January 4, 2023 – MetraAV is updating its company name to Ethereal®, as part of an effort to reconnect with its roots. The company was originally conceived as Ethereal Home Theater® in 2001. Its parent company, Metra Electronics, has been in business for more than 75 years and tapped into its expertise in car audio connectivity to create this separate entity, specifically for HDMI® products and home theater systems. The company has earned a reputation as one of the most reliable manufacturers for premium residential and commercial integration products.
The Ethereal company, which has grown to include Velox®, Helios®, Big Dog Power®, and Ethereal® product lines today, will continue to offer the same quality products and customer service that customers have come to expect. The company's commercial catalog consists of HDMI electronics, including repair tools, extenders, splitters and switches, along with converters, IR kits, HDMI® cables, audio cables, patch cables, innovative power distribution products, bulk wire, and much more for both residential and commercial installations.
Ethereal will begin the new brand rollout this month with an updated logo and will launch a new website later this year. The brand will attend its first industry tradeshow event under the new name at the 2023 Integrated Systems Europe (ISE) conference from Jan 31-Feb 3, at the Fira de Barcelona's Gran Via venue. Ethereal will be at booth 2L220 with 8K solutions, Velox® premium audio and HDMI® cables, new innovations in power distribution from Big Dog Power, HDMI® extenders, a line of distributor-focused architectural and outdoor speakers from Adept Audio, and more on display.
About Ethereal
Ethereal is a pioneer in HDMI® cable technology, power distribution products, premium audio cable design, and AV integration headquartered in Holly Hill, Florida. Ethereal's brands include Ethereal Home Theater®, Velox®, Helios®, Spyclops Surveillance Systems® and Install Bay®. A strong commitment to research and development has resulted in a history of providing first-to-market technology for HDMI cables and electronics with numerous industry awards for innovation. Formerly known as Metra Home Theater Group, you can connect with MetraAV on Facebook, Twitter, Instagram, LinkedIn and subscribe to their videos on YouTube to watch weekly Tech Tips. For ordering information and pricing, visit EtherealPro.com or call 386-255-0234.