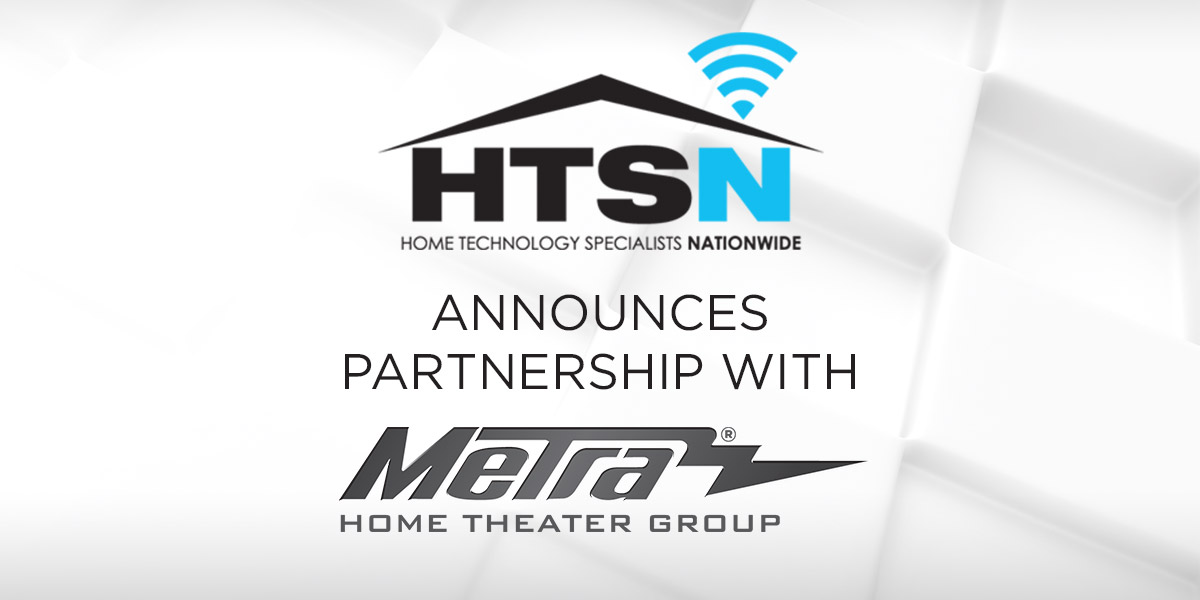 Easy Ordering, Fast Delivery and Unmatched Support Highlight Member Benefits
Home Technology Specialists Nationwide, the custom integration division of Nationwide Marketing Group announced a group exclusive program with Metra Home Theater Group, available to members of both HTSN and of Nationwide. The partnership brings to bear Metra Home Theater Group's easy ordering portal, as well as the logistic capabilities of their six US warehouses.
Metra Home Theater Group enters the partnership with a rich history, having designed, engineered and produced the most innovative products in their industry for over 70 years. MHTG built their stellar reputation having been first-to-market with HDMI solutions that deliver higher resolutions and bandwidths at record-setting lengths. The MHTG family of brands include Ethereal Home Theater, Helios and Spyclops Surveillance Systems.
Read More