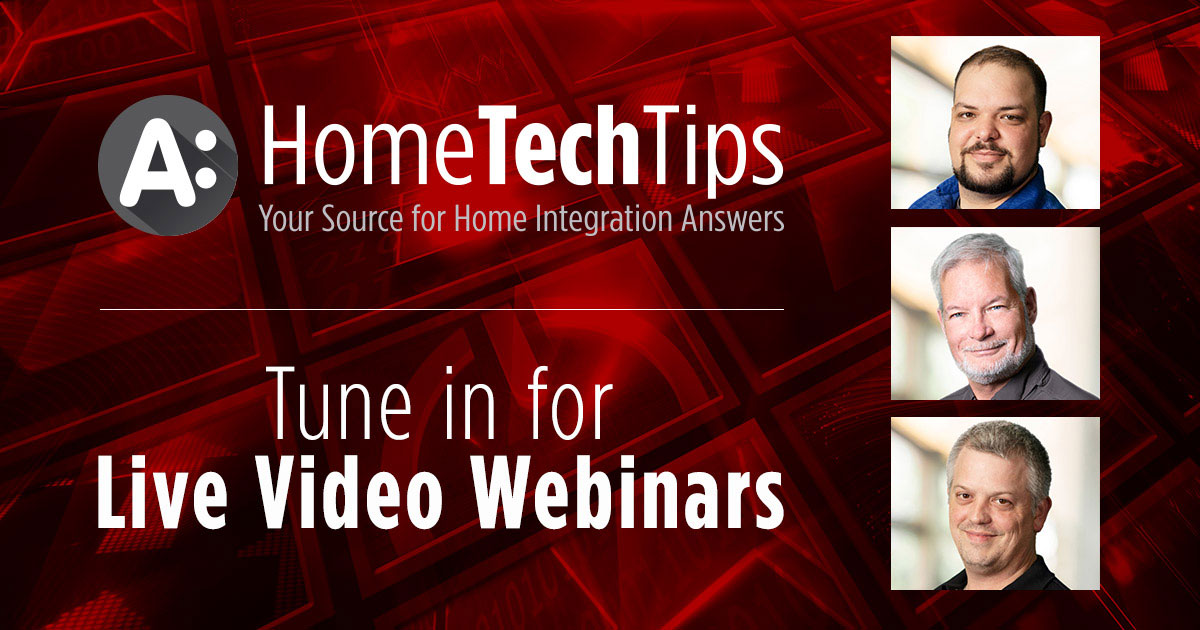 Home Tech Tips Live Videos
Join us as the Metra Home Theater technical support and product development team discusses a different topic to answer questions custom integrators are asking about home technology products. The topics will range from HDMI® to security surveillance integration, bulk wire, multimedia distribution, home audio and other technical issues seen in the field. Each session will include unboxing a different product to show you what comes in the box and how to use it. The videos will stream live from Facebook and be about 10-20 minutes in length, ending with an open question and answer session to discuss questions posted in the comments section. The best question asked will receive the free product being unboxed in the video.
This ongoing educational series is designed to help custom integrators better prepare for changes in the industry with quick tips they can watch from anywhere, at any time. Videos will be archived on MHTG's Facebook and YouTube page, and also embedded onto the website in the videos section so that they can be viewed later.
The weekly videos will stream live from Facebook.com/EtherealHomeTheater
Thursday, April 9, 2020 10:00:00 PM America/New_York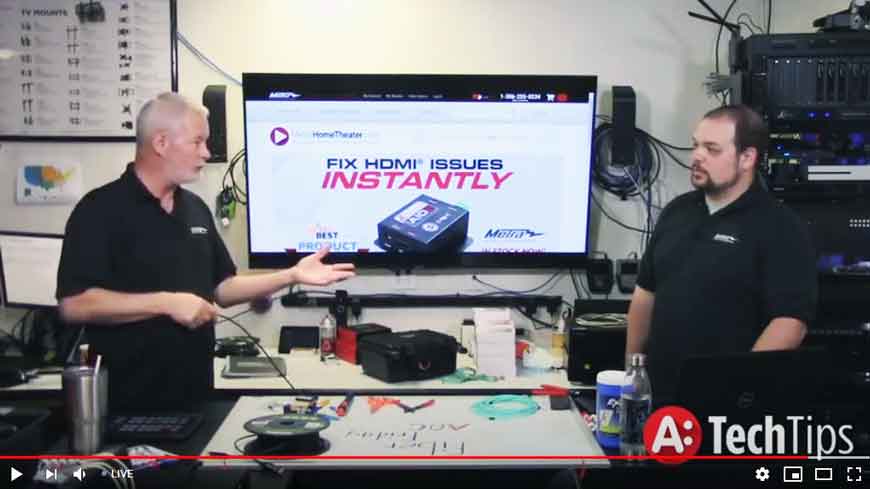 In this episode, we discuss what makes an HDMI cable an AOC and the differences between AOC and bulk fiber.
Read More
Wednesday, April 8, 2020 6:00:00 PM America/New_York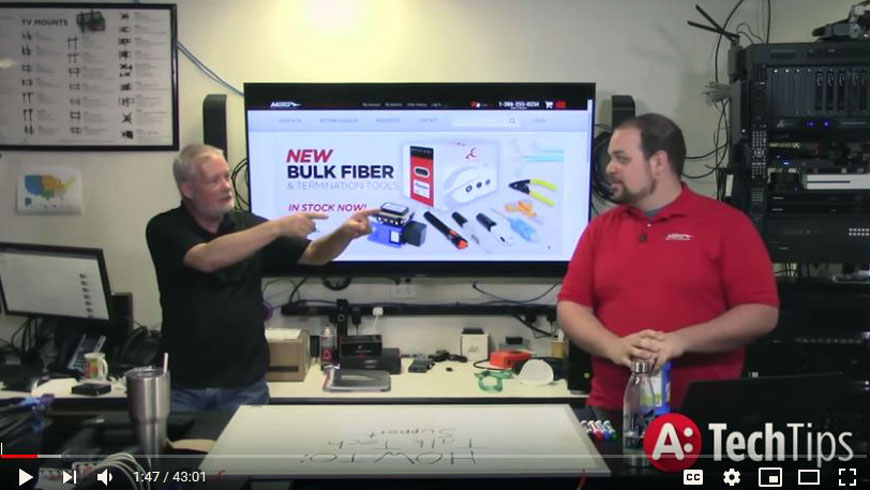 In this episode, we answer our most common tech support questions regarding surveillance IP cameras and network infrastructure.
Read More
Saturday, April 4, 2020 2:00:00 AM America/New_York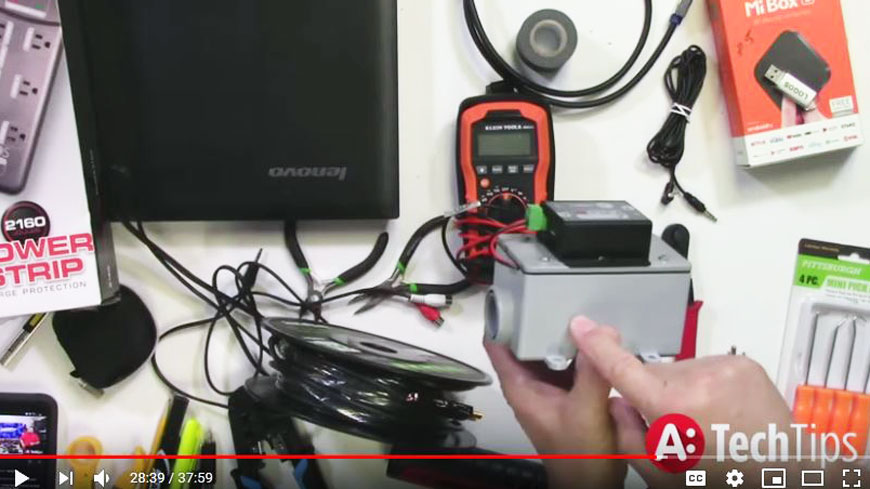 This video goes over organizational tips to help your day go easier, tools and equipment available for troubleshooting, and tools you wouldn't normally carry on the truck that you should.
Read More
Thursday, April 2, 2020 6:00:00 AM America/New_York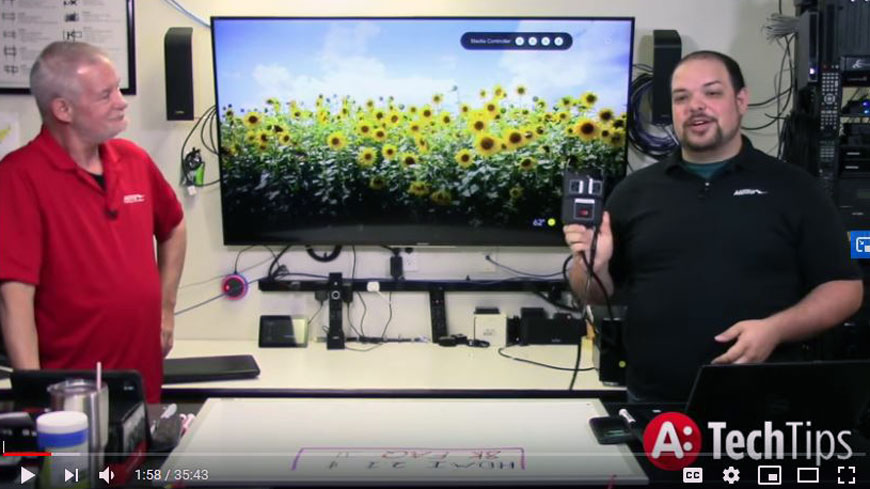 Watch as we continue our Tech Tips webinar about 8K and HDMI 2.1
Read More
Wednesday, March 25, 2020 6:00:00 PM America/New_York
Watch as we discuss what to expect as our industry enters into the 8K resolution domain. We also talk about HDMI and its progression from 1.4 to 2.0 and now into 2.1. O
Read More