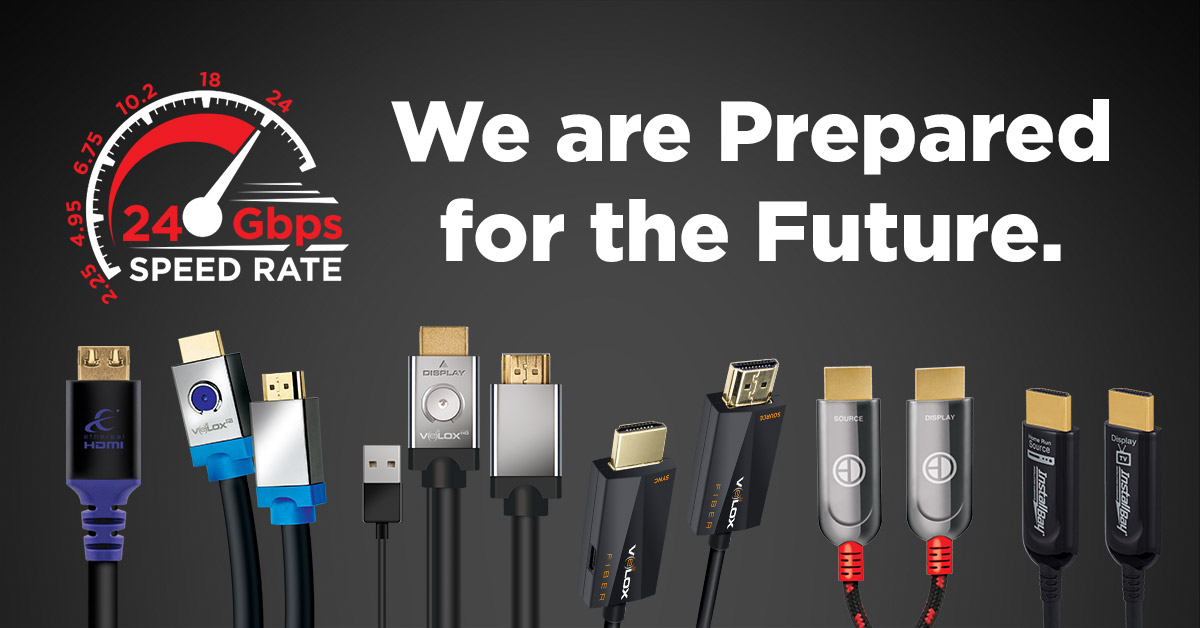 24Gbps Cables
4K content and displays have become mainstream, but now the future holds something bigger: 8K! While HDMI hasn't officially released the Compliance Test Specifications (CTS) for HDMI version 2.1 as of December 2018, we do know that the next step in 8K will require 24Gbps bandwidth by reassigning the 4th channel, currently used as the clock lane, to carry video.
We are prepared for the future and many of Metra Home Theater Group's 18Gbps HDMI cables can already support 24Gbps. These cables were engineered to carry either clock or video in the fourth lane, as we anticipated and prepared for the new format and technology. These cables also support the new enhanced audio return channel (eARC*), in addition to 4K, HDR and more. This makes them ideal for the latest high-performance gaming consoles, which have exploded in popularity with more than 2.5 billion video gamers around the world (according to the European Mobile Game Market, 2016).
Whether you're pre-wiring a new home, installing a home theater system for your client or selling retail products in your store, Metra Home Theater Group has you covered with the latest technology for AV connectivity.
Below is a complete list of our cables supporting 24Gbps bandwidth.

Ethereal Velox Series - Designed for custom Integrators
Velox Passive HDMI Cables up to 10 meters
Existing Velox passive HDMI cables up to 10 meters in length can support 24Gbps. For even more bandwidth, combine it with the new HDM-GA2 for an anticipated 48Gbps for up to 9 meters.
Velox Active HDMI Cables
All of the EHV-HDT models of Velox Active HDMI Cables can support 24Gbps and eARC*. These cables are available from 10 to 30 meters and use the latest patented module technology with proprietary capabilities developed by Metra Home Theater Group.
Velox Fiber Active Optical HDMI Cables
All of the Velox fiber HDMI cables can support 24Gbps up to 100 meters! While they do not support eARC, these cables do support 32 audio channels and feature built-in EDID repair tools to ensure compatibility with a wide range of devices. They are ideal for longer runs and available from 25 to 100 meters.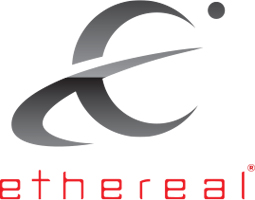 Ethereal MHX Series HDMI Cables - Designed for Custom Integrators
MHX Series HDMI Cables with Ethernet up to 7.5 meters can support 24Gbps and eARC*. For longer high-performance applications, the HDM-GA1 or HDM-GA2 can be used with any of the MHX cables up to 22 meters to increase bandwidth to 24Gbps.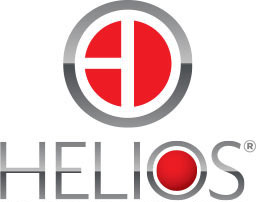 Helios HDMI Cables - Designed for Retail
Helios Light Speed Series Active Optical Fiber HDMI Cables
Helios short length fiber cables are designed for consumers and engineered for the latest high-performance gaming consoles or home theater systems. These cables support a full 24Gbps and eARC*.

Install Bay Fiber HDMI Cables - Designed for Custom Integrators
Install Bay Fiber HDMI cables are available in lengths up to 260 feet and ideal for new construction pre-wiring. They are available in CL3 rated or CMP plenum options and won't split or break in colder temperatures (see product specs for additional details). All of these cables support 24Gbps and eARC*. For an even easier installation through conduit, models are now available with a detachable headshell.
CL3 Rated Fiber HDMI Cables with Detachable Headshell
CL3 Rated Fiber HDMI Cables
Plenum + CMP Rated Fiber HDMI Cables
IB-HDAOCP-015
IB-HDAOCP-030
IB-HDAOCP-050
IB-HDAOCP-065
IB-HDAOCP-080
IB-HDAOCP-100
IB-HDAOCP-130
IB-HDAOCP-200
IB-HDAOCP-260
More About eARC
*Enhanced Audio Return Channel, also known as eARC, is the latest generation of ARC. The primary benefit of eARC is the ability to support Dolby Atmos from the TV's built-in apps to an AVR or Sound Bar via the HDMI cable.