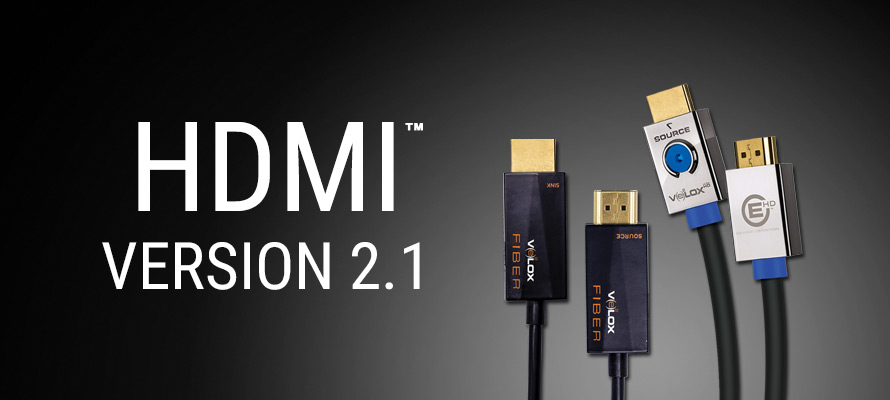 The announcement of HDMI™ 2.1 being released in the near future has raised many questions among custom integrators, and rightly so. As technology changes faster than most of us can even keep up with, changes in HDMI specs could results in outdated accessories or systems.

Since the initial announcement about the jump to 48 Gbps made one day before CES 2017 opened, the final details of this new spec are set to be announced this spring, with products potentially being shipped late 2017 or early 2018. Are you ready for this change? Metra Home Theater Group's Brent McCall takes us through the top questions (and answers) that every integrator is asking about HDMI 2.1.
What does HDMI 2.1 change from the 2.0 version?
From what we know so far, the HDMI terminal will not change but the data rate will increase quite a bit. In a nutshell, it will allow for a much higher bandwidth, from 18Gbps to 48Gbps, in preparation for higher resolutions of content. Specs are still being finalized, so more information should be coming soon.
Read More