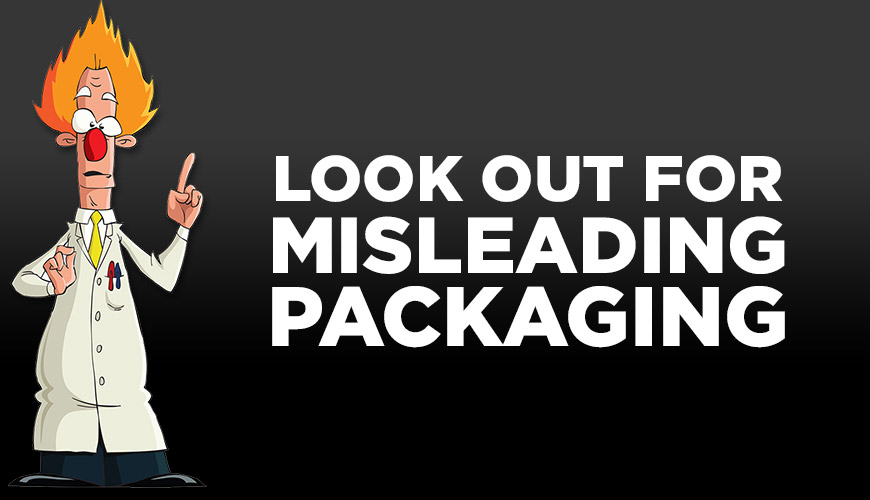 Metra Home Theater Group's tech team has fielded numerous phone calls about home theater cables not supporting 4K — even though the packaging says it will support this technology. The practice of misleading consumers is not new but in the world of 4K technology, it is causing problems for custom installers.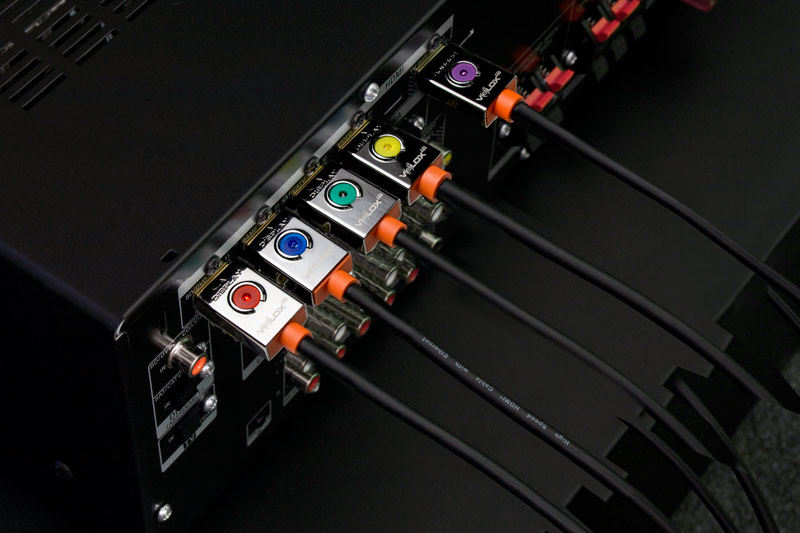 How can electronics companies get away with these false claims on their products? We've seen other manufacturers sell a cable claiming a "rated" bandwidth of 27 Gbps or even 31 Gbps on their HDMI® cables. However, it doesn't work with 4k.
This is what we call "magic" math. If a signal can be measurable, certain manufacturers are measuring this and including this number to reach 27 and 31 Gbps. Keep in mind that this signal is not usable signal. This will make their cable "specs" look better, but it does not in any way make it perform better.
Read More