Brent McCall to Educate Custom Integrators on All Things HDMI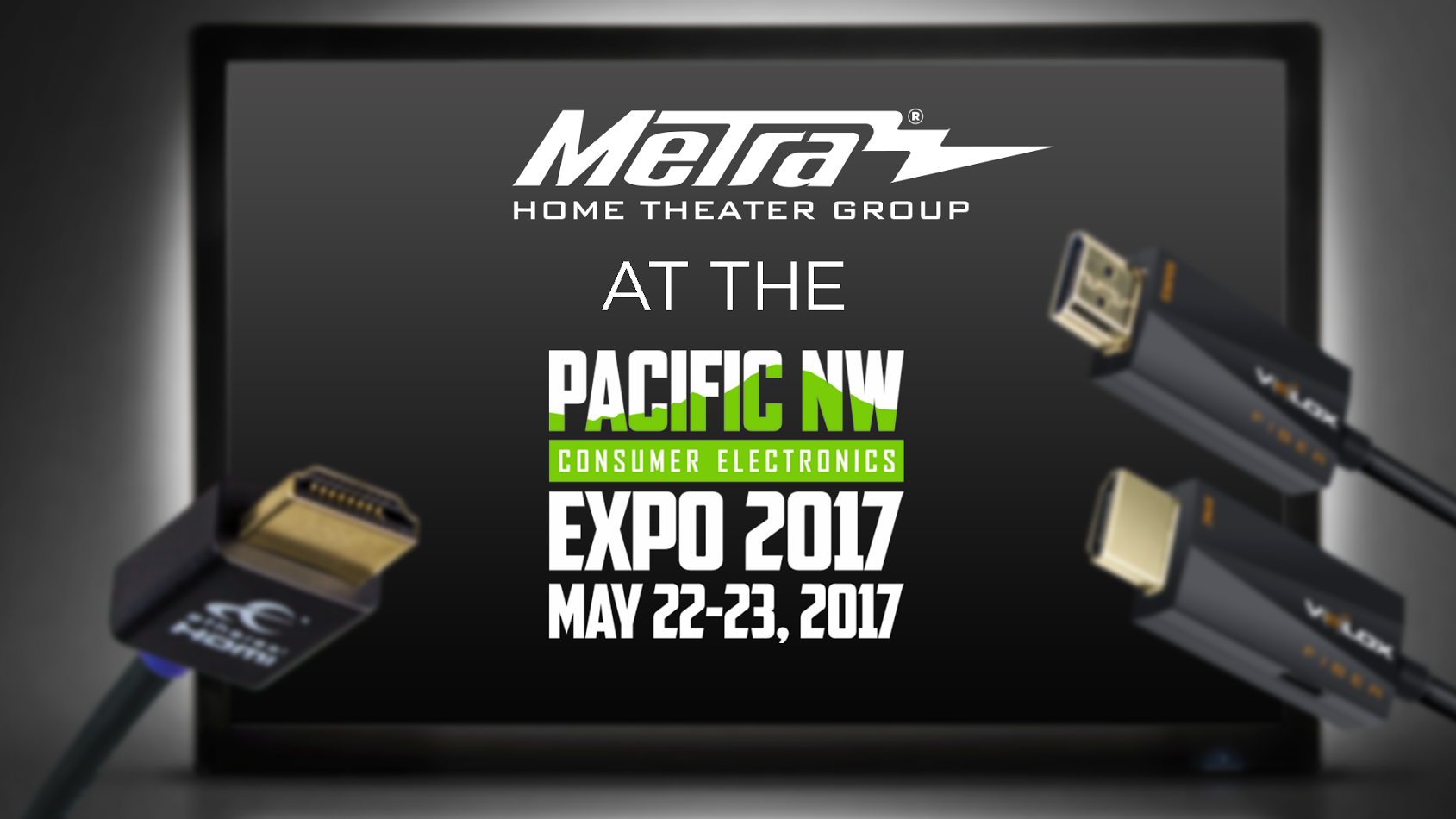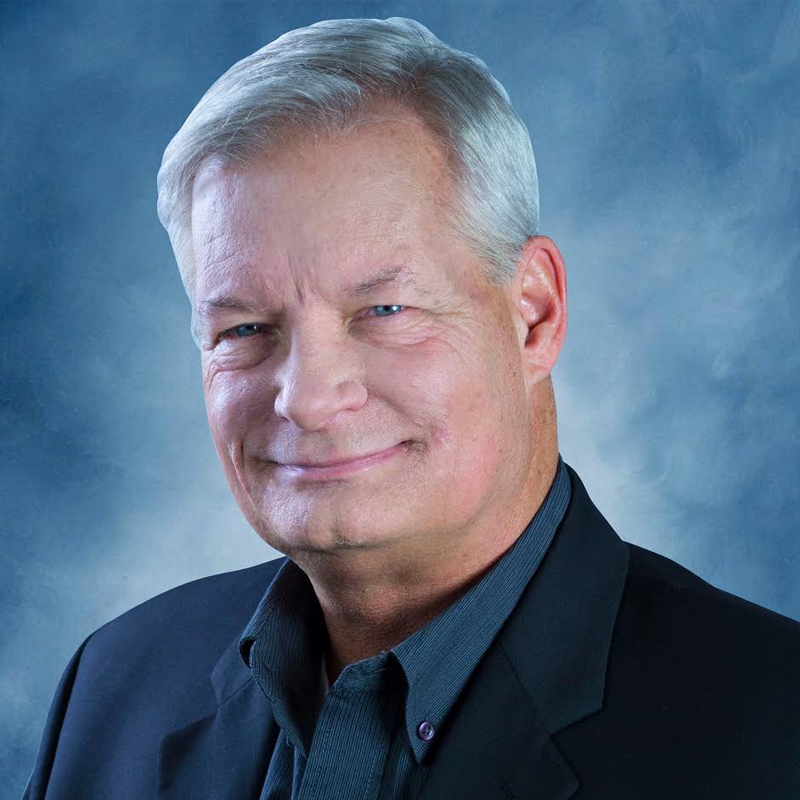 Metra Home Theater Group will be educating custom integrators at the 2017 Pacific Northwest Consumer Electronics Expo about HDMI. The session, titled "HDMI Today, Tomorrow, and Into the Future", will be held on Tuesday, May 23 at 11:00AM in Seattle, WA. The speaker, Brent McCall, has more than 39 years working in all facets of the A/V industry, on both the retail side and in the field as a Custom Integrator. He's spent the last 18 years as part of the research, development and technical support team for Metra Home Theater Group, with a strong focus on HDMI and its custom installation requirements.
This training session will cover the current HDMI 2.0 standards and specifications for custom integrators. Attendees will hear an overview of possible HDMI incompatibilities between existing and new technologies, and how to avoid them on their next installation project. The speaker will uncover the real truth behind misleading claims for HDMI cables, and identify the available connectivity options that offer true 4K / HDR, along with their working parameters. Attendees will learn which types of cables are recommended to help "future-proof" their projects to avoid re-running new cables each time new technology is released. Brent McCall will conclude with information on HDMI 2.1, which is the next iteration of HDMI being released later this year, and how integrators can prepare for this new specification tomorrow and into the future.
The 2017 Pacific Northwest Consumer Electronics Expo is from May 22-23, hosted at the DoubleTree Hilton in Seattle, WA. This is an exclusive event for industry professionals, not open to the general public. Dealers, installers and custom integrators can register online to attend at www.pnwcee.com.