Supreme Performance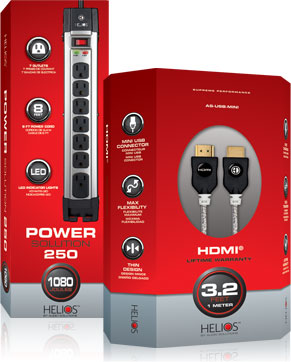 Helios by Audio Solutions offers a broad range of products that are designed to provide reliable interoperability solutions for today's advanced home theater system integration challenges. Our long history of developing products that system designers, integrators and installers rely on feature innovative and proprietary technologies that provide high performance and high reliability, so that end-users can enjoy the ultimate multimedia home theater experience.
In addition to our broad range of integration solution products, Helios by Audio Solutions has developed our revolutionary TV Audio Mounts, which combine an easy to install flat panel TV wall mount bracket with an integrated high performance digital audio sound system that looks as good as it sounds, with a simple one cable connection.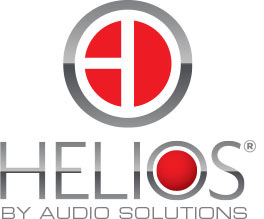 The Helios Story
Helios by Audio Solutions™ was created with the customer in mind. Our products are designed around 5 principles:
Great Sound Quality
Exceptional Value
Simple Convenience
Integration into Every Lifestyle
Maximum Efficiency
The majority of today's consumers want to enhance their home theater experience with solutions that are convenient and easy to install and operate. That's why we developed Helios to be More Than Just Great Sound.
Articles & Info
Home Tech Tips for CIs
Read more